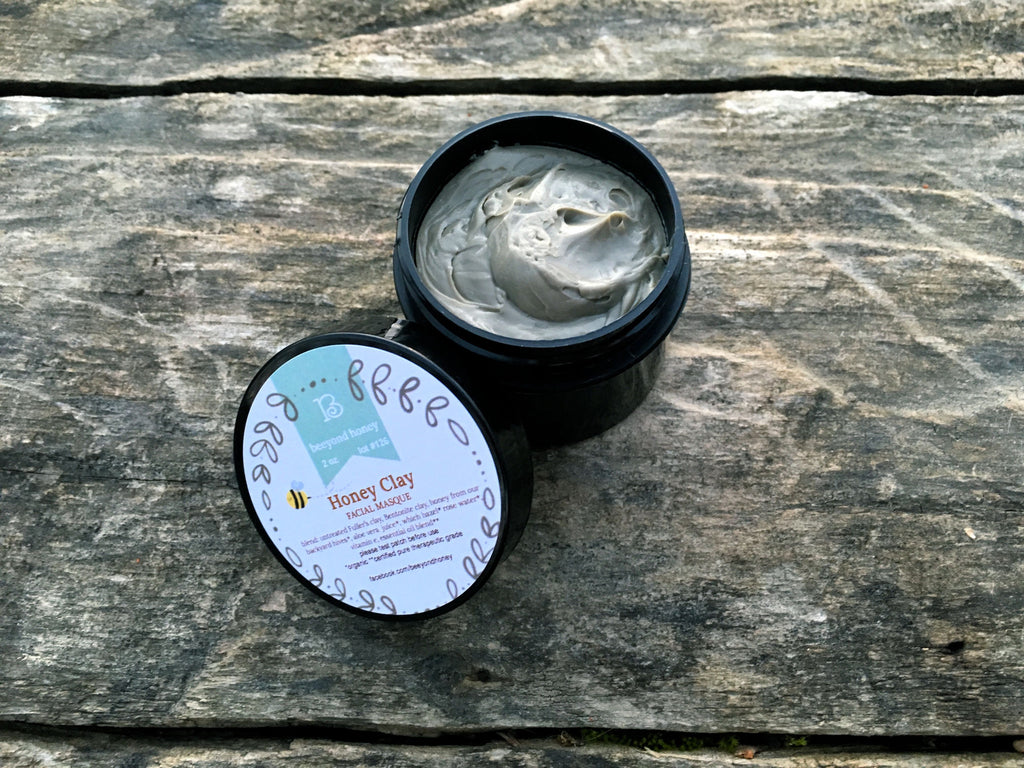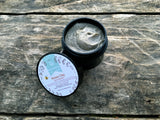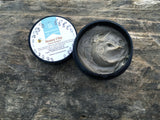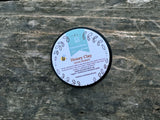 Honey Clay Facial Masque 1 oz
Known as "bleaching clay", Fuller's clay is best known for it's ability to be applied as "facial bleach" & widely used as a skin-lightening component. It has large drawing capabilities is the number one choice for those with oily skin. Our raw honey mixed with these specifically selected ingredients offer amazing vitamin & mineral benefits that will leave you feeling like you just stepped out of the spa.
use: 1x/wk or as needed. Apply to clean skin, avoiding eye area. Leave on for 10 minutes. Wet fingers and massage on face in circular motion. Rinse well with warm water.
blend: untreated Fuller's clay, Bentonite clay, *raw honey from our backyard hives, *witch hazel, *aloe vera, **essential oil blend vitamin e.

*= organic ** = pure therapeutic grade                                                                                                             * always test patch an area of skin before use for allergens or irratations